Events
---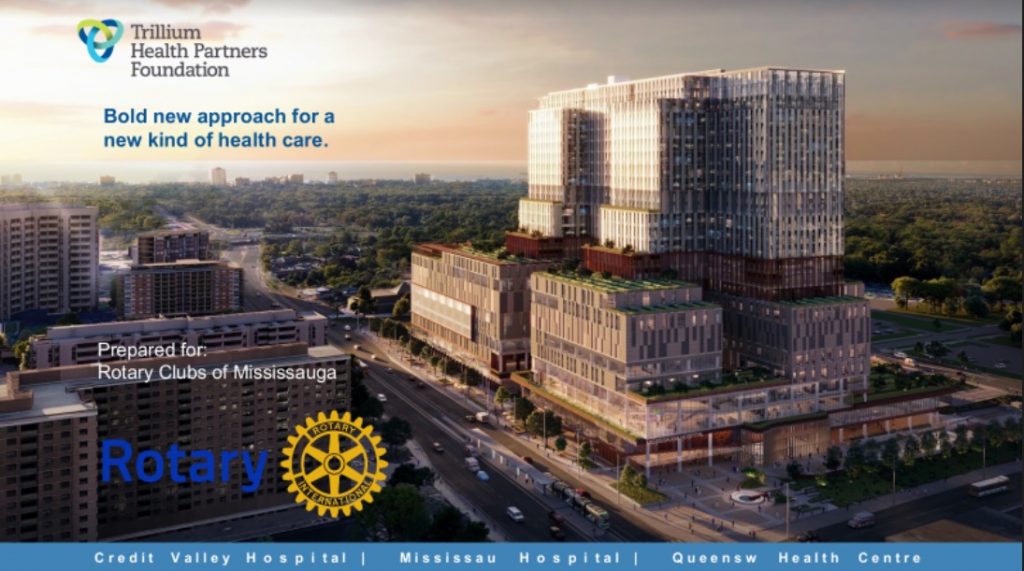 The Hazel McCallion Walk for Health
On Sunday, June 3, 2023,, we participated in the second annual Hazel McCallion Walk for Health to help fundraise for the construction of Canada's largest hospital in Mississauga.
Past Events
---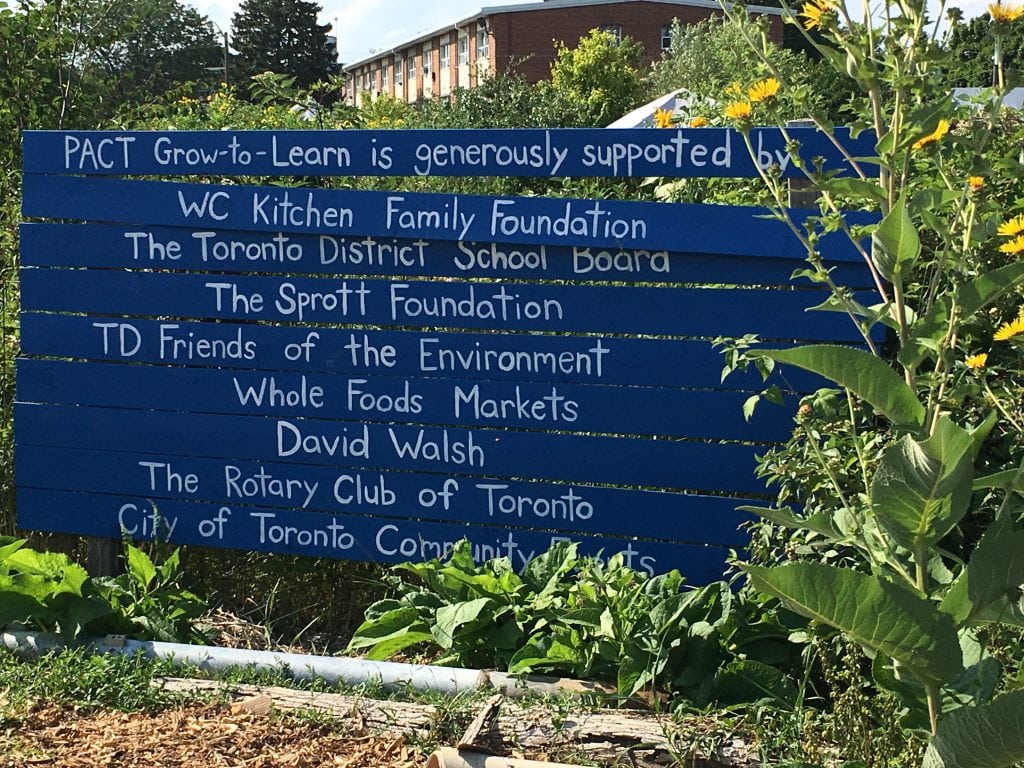 DINNER AT P.A.C.T. GARDEN GROW TO LEARN
When: August 8, 2018 6:00-8:00 Where: The PACT Garden, 640 Lawrence Ave W. Toronto The PACT Garden is a dynamic project that allows young people to grow and learn in a collaborative manner. Developed by the PACT team, and supported by hundreds of volunteers, the garden provides food sustainability to many in the community while giving young people the opportunity to develop problem … Read More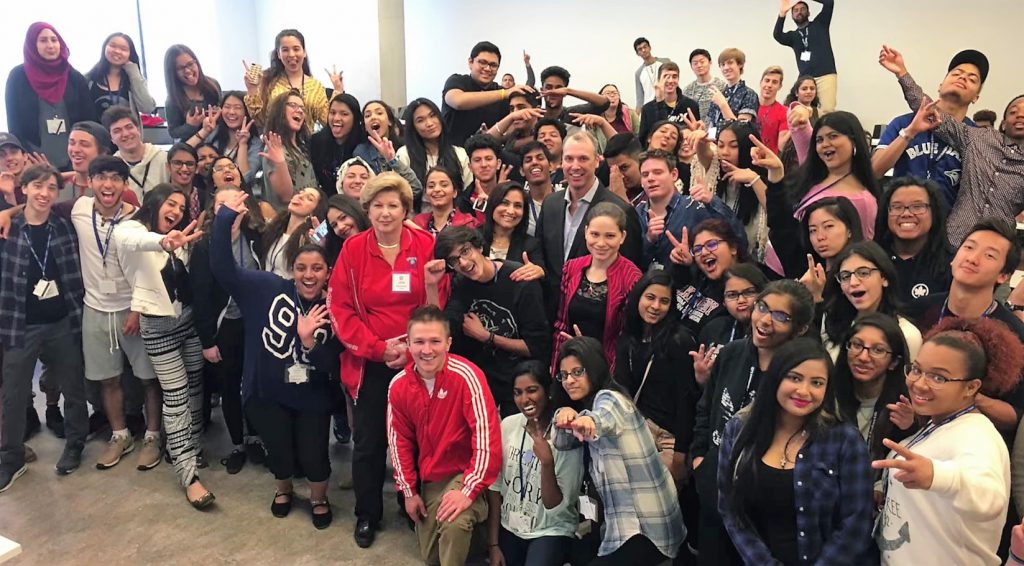 Camp Enterprise 2018
May 9-12 2018
Camp Enterprise is a 3.5 day intensive program which provides a 100 grade 11 and 12 students every year the opportunity to learn team building, leadership, and motivation skills by building a real business simulation.